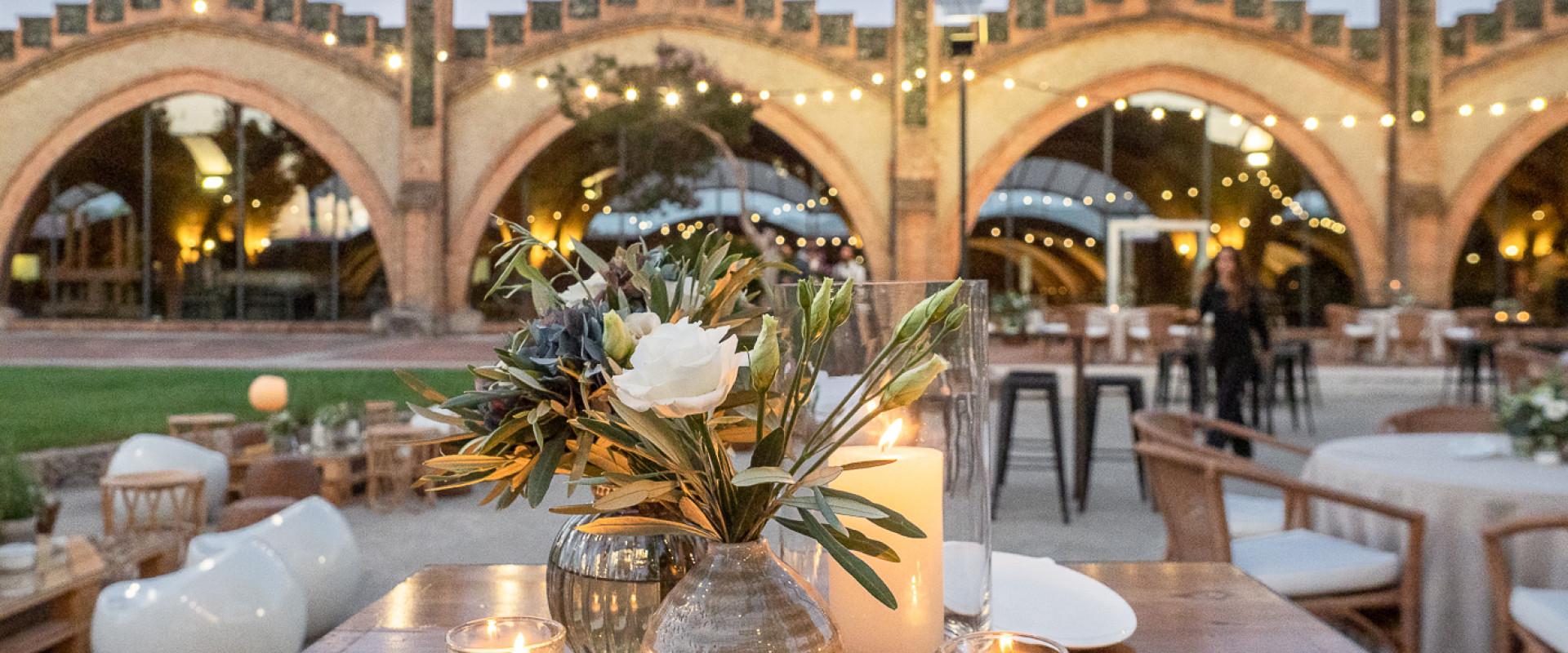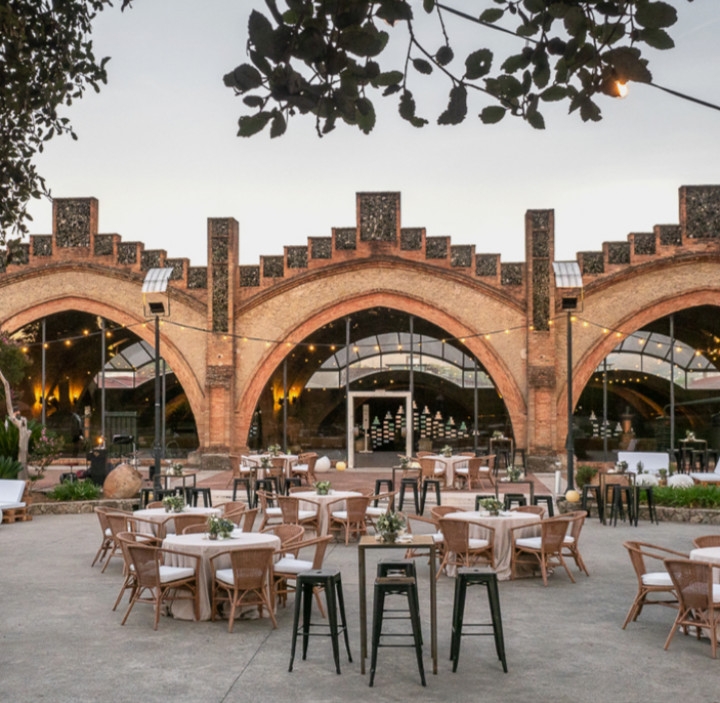 Celebrate your exclusive and magical wedding 30 minutes from Barcelona.
Your special day at the Codorníu winery becomes a unique event, full of magic and emotion. Cheers to your bright future together surrounded by all the beauty, art and history of Cavas Codorníu. Explore a variety of iconic spaces, with a unique personality, emblematic of the Codorníu tradition.
Josep Puig i Cadafalch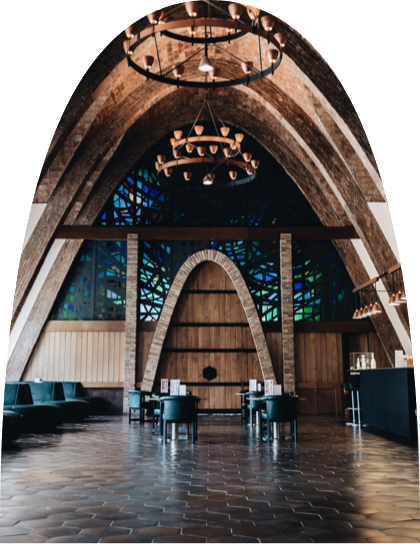 MODERNIST LUXURY
The Codorníu Winery is made up of several iconic buildings, with a modernist style and a luxurious atmosphere. Enjoy the experience of an event like no other, surrounded by beauty and art.
1
AN UNFORGETABLE
VISIT
CODORNIU