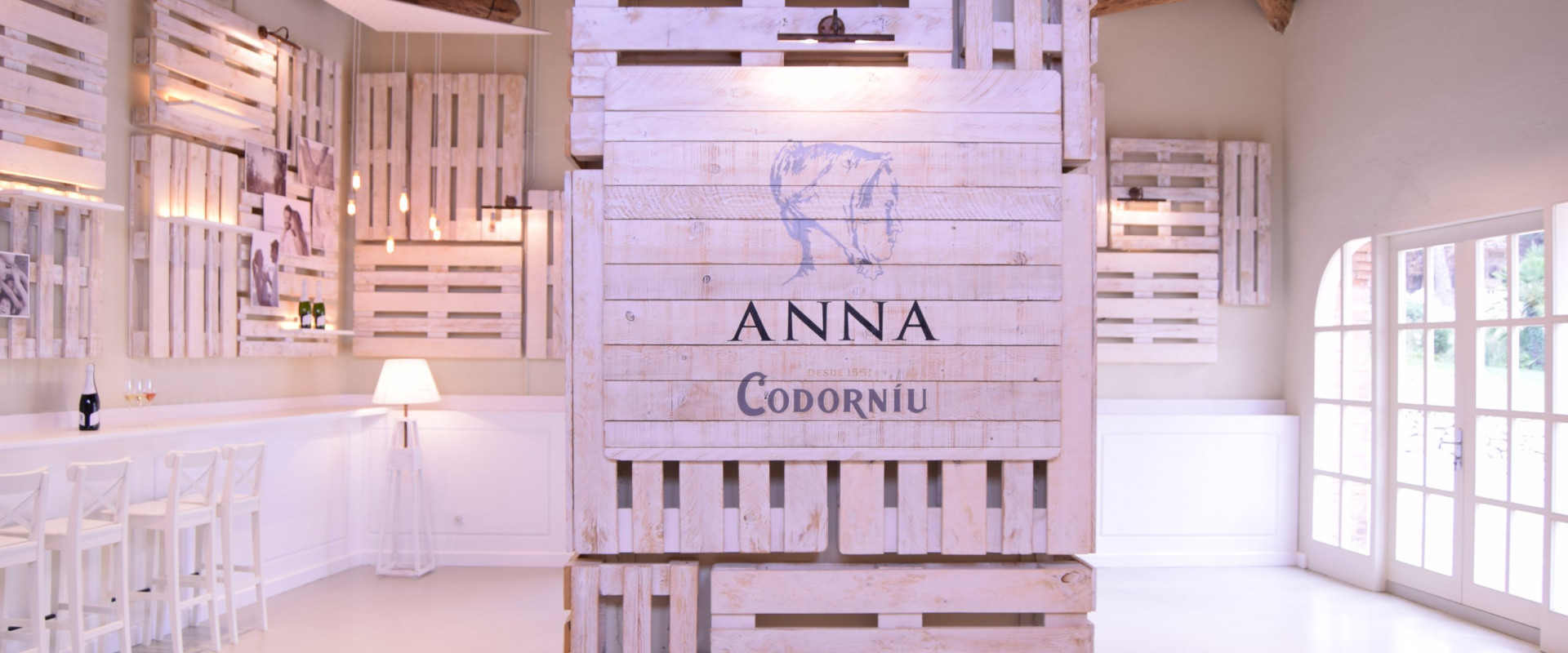 Composed of
Lounge and garden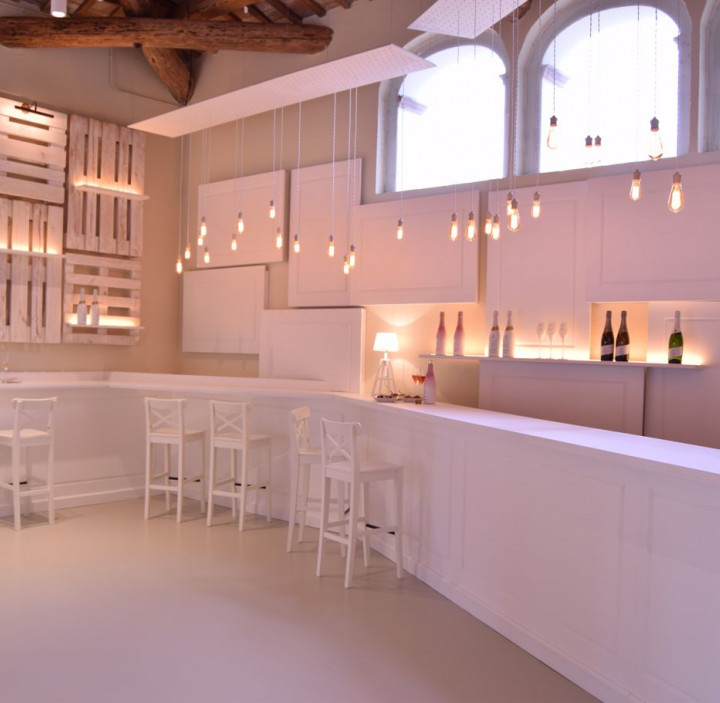 The Anna space is the most innovative, fresh and groundbreaking area of the Cavas Codorníu. It has an adjoining terrace that perfectly complements the interior space.
The origin of Anna de Codorníu dates back to the 16th century, and its history is that of a family of winegrowers headed by Jaume Codorníu. A document from the period testifies that in 1551 the family already owned presses, barrels and vats for making wine. 1659 was a year marked by the wedding of Anna, heiress to the Codorníu dynasty, and Miquel Raventós, a ceremony that united two sagas of winegrowers forever, the foundations of today's Codorníu winery.
In our more than 450 years of history we have learned that excellence can only be achieved by paying attention to all the details. In Codorníu, we want this to be the event of your dreams, and therefore, our team will exclusively offer a personalised service: we will listen to you and offer solutions so that such a special moment with your loved ones can be as you have always dreamed of.
Weddings, communions, birthdays, parties, baptisms, stag parties, banquets, golden wedding anniversaries and all kinds of celebrations.
In our wineries we offer a unique and unusual setting to celebrate your special moments together with your loved ones.
Josep Puig i Cadafalch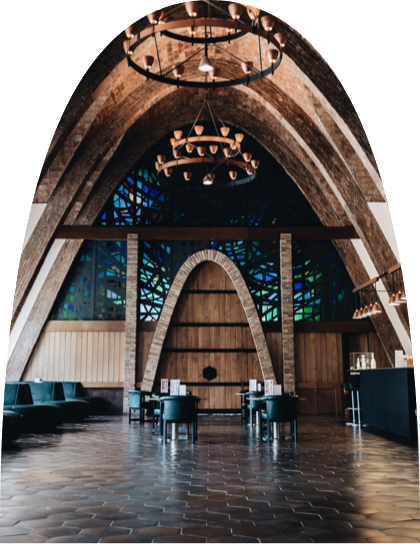 MODERNIST LUXURY
The Codorníu Winery is made up of several iconic buildings, with a modernist style and a luxurious atmosphere. Enjoy the experience of an event like no other, surrounded by beauty and art.
1