Do you have any questions?
Here you will find answers to some of the most common questions. Contact us if you need more help.
Where can I book a visit to the winery or Codorníu activities?
If you are interested in trying any of our experiences or activities, do not hesitate to visit the section Visit us and book the activity that catches your attention. If you have any doubts or questions, you can send us a message in the Contact us section and we will answer you as soon as possible.
Where can I find Codorníu cavas?
In the section Our Cavas you can find the complete catalogue of all our products and purchase them first hand.
What was Codorníu's latest daring move?
At Codorníu we want to encourage you to live a full life without regrets or "what if" and we do this by leading by example.
At Codorníu we dare to innovate every day, to be original and to grow constantly, without forgetting our roots or our centuries-old tradition that has brought us to where we are today.
Dare to celebrate your life with us.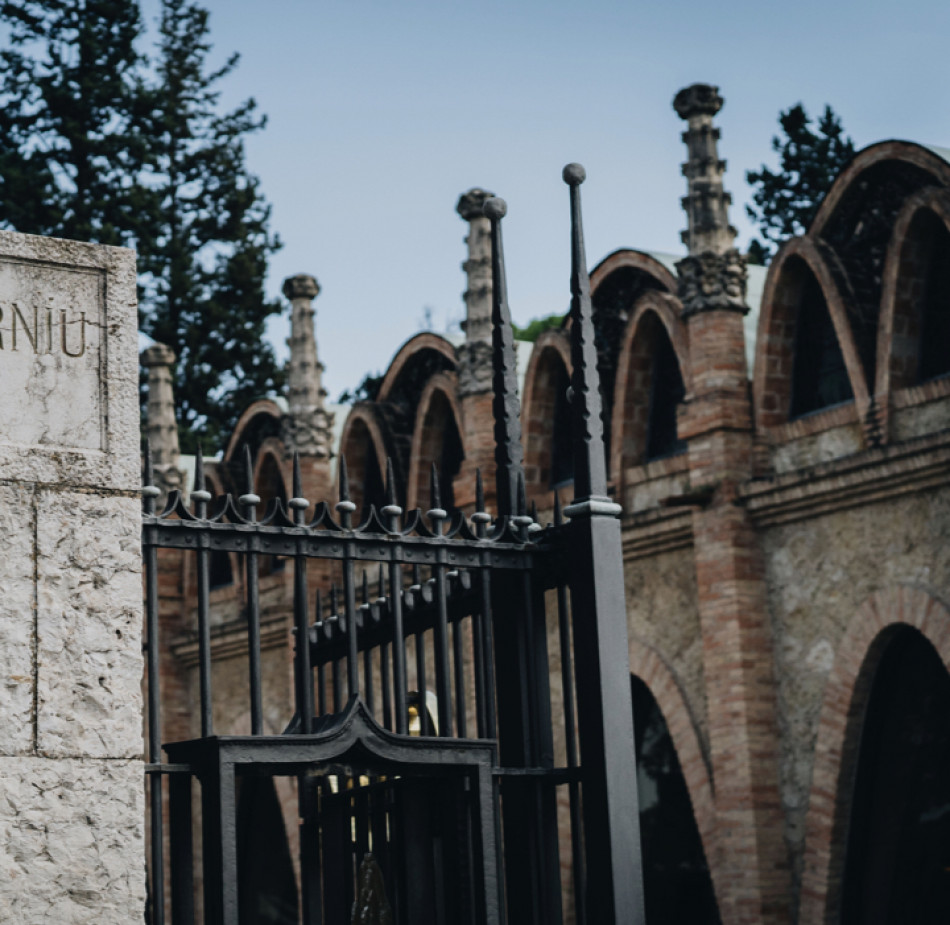 Fill in this form and we will get back to you as soon as possible.