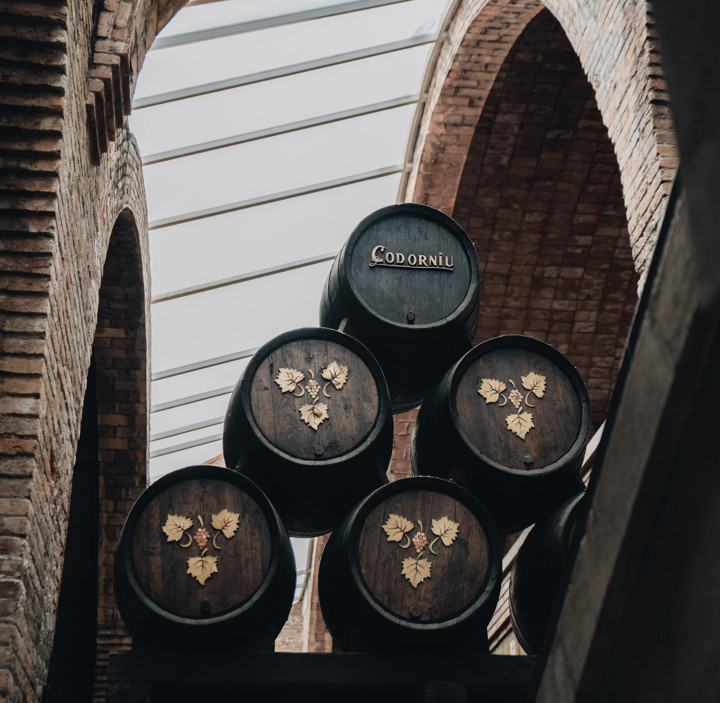 Large family or single parent
19,20€
An immersion by train in the oldest winery in Spain: descend to its 30km of underground galleries, that will be visit with an electrical train, learn the secrets of the creator of the cava (sparkling wine) and discover the history of this company.
Minimum 10 people and maximum 30 with a minimum notice of 7 days.
If the group is less than 10 people, the amount per ticket will be the same as that applied to groups of 10 people. In this case, the reservation must be made by calling 938 913 342 or by sending an email to [email protected]
PRIVAT AND GUIDED VISIT.
With more than 450 years of history, we are the oldest wine and cava producer in Spain, a symbol of passion, innovation and loyalty to our origins.
Inspiring every moment of celebration since the creation of the first cava by Josep Raventós in 1872.
1
0