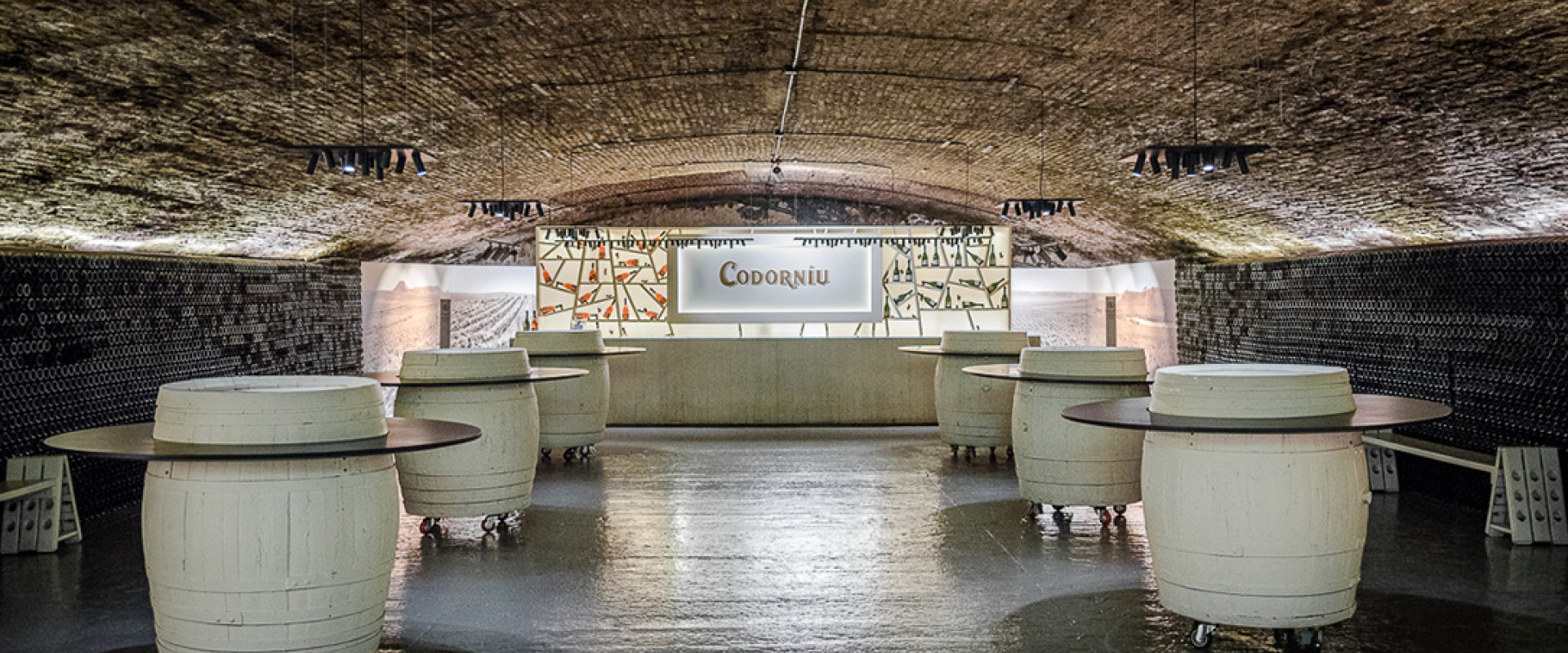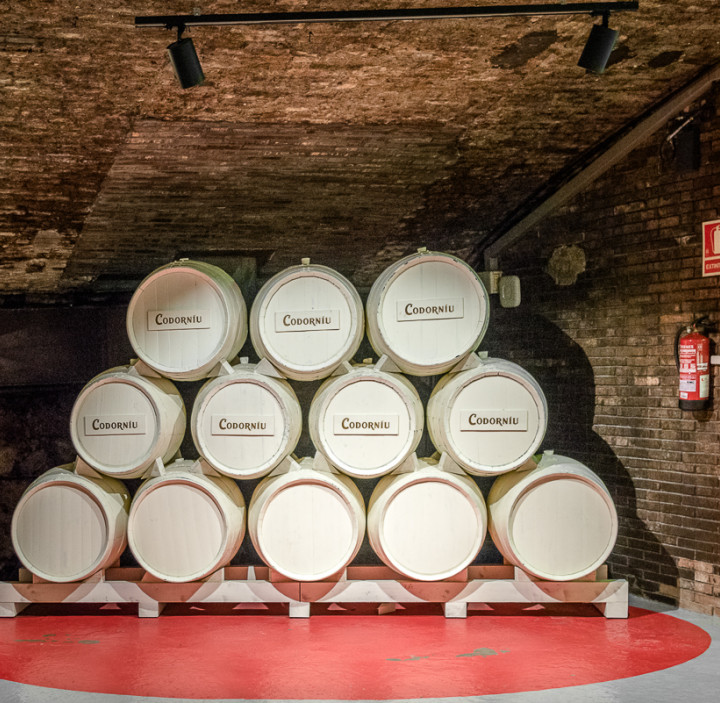 Cava Pío X is a recovered wine cellar specially designed to perform tastings, commented tastings and other gastronomic activities in a relaxed atmosphere. A space with an updated image that offers a wide bar, six barrels transformed into tables, a photo call area and other original elements that decorate the room.
In our more than 450 years of history we have learned that excellence can only be achieved by paying attention to all the details. In Codorníu, we want this to be the event of your dreams, and therefore, our team will exclusively offer a personalised service: we will listen to you and offer solutions so that such a special moment with your loved ones can be as you have always dreamed of.
Weddings, communions, birthdays, parties, baptisms, stag parties, banquets, golden wedding anniversaries and all kinds of celebrations.
In our wineries we offer a unique and unusual setting to celebrate your special moments together with your loved ones.
Josep Puig i Cadafalch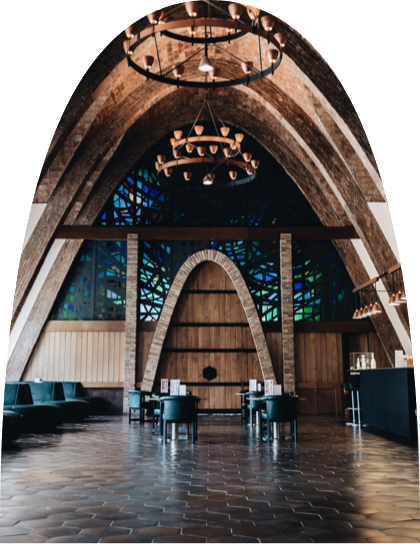 MODERNIST LUXURY
The Codorníu Winery is made up of several iconic buildings, with a modernist style and a luxurious atmosphere. Enjoy the experience of an event like no other, surrounded by beauty and art.
1