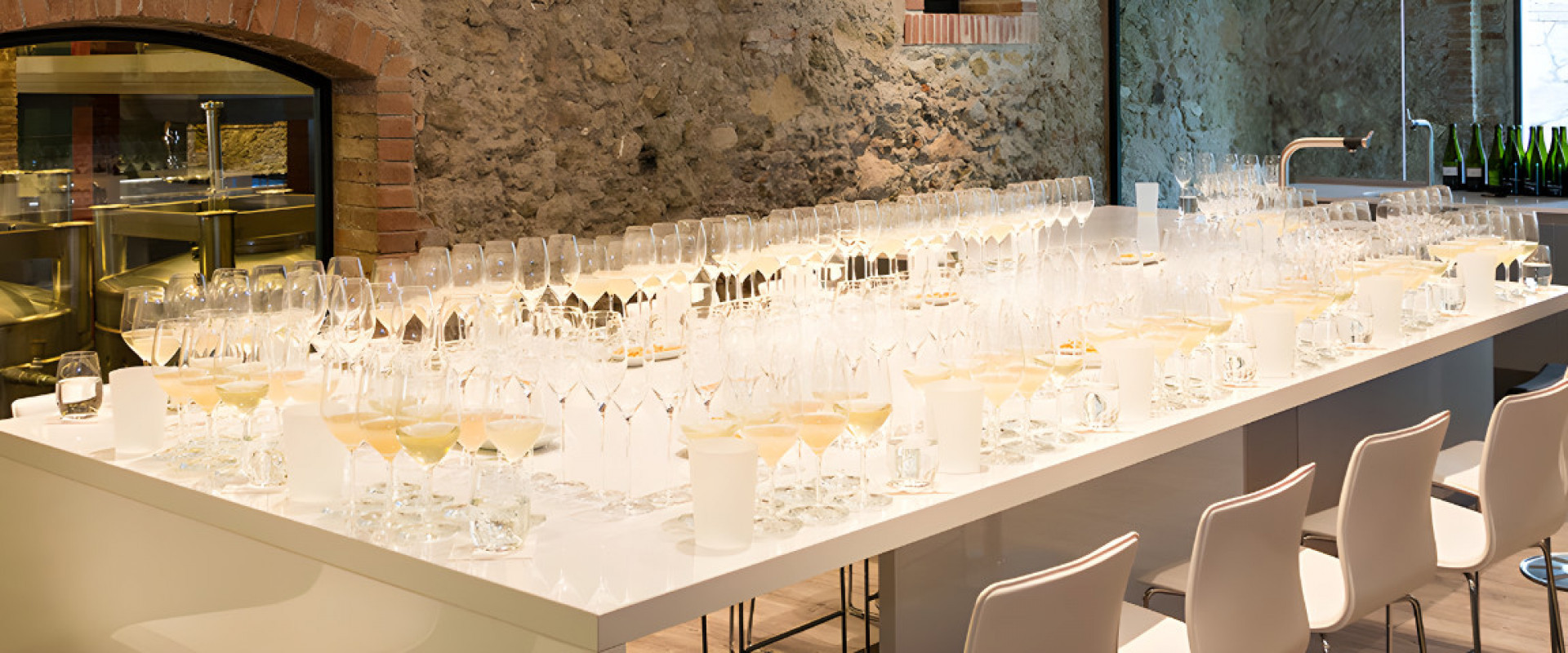 Codorníu
CAVA TASTING BEGINNERS COURSE
Includes
Visit and tasting
Take an intensive wine tasting course in a winery with over 450 years of history. Learn the art of wine tasting and discover the secrets of Cavas Codorníu. This activity is complementary to the exclusive visit to the winery.
The visit includes:
Sala Puig "the Cathedral of Cava".
Audiovisual.
Art Nouveau Tour: (Gardens & the Work of Puig i Cadafalch. Gaudí's contemporary).
"Celler Gran" Museum and winery.
First Codorníu Cava.
Underground cellarst (tour train).
Our products' presence throughout history.
A beginners cava tasting course which will initiate you in the three key steps in wine tasting:
The tasting will be of 6 Codorníu cavas. Welcome to the cava tasting ritual!
Josep Puig i Cadafalch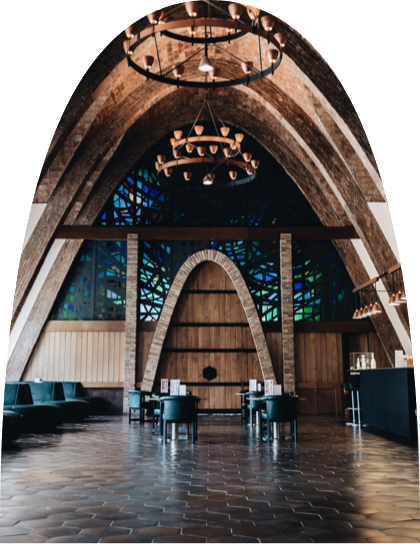 MODERNIST LUXURY
The Codorníu Winery is made up of several iconic buildings, with a modernist style and a luxurious atmosphere. Enjoy the experience of an event like no other, surrounded by beauty and art.
1
AN UNFORGETABLE
VISIT
CODORNIU